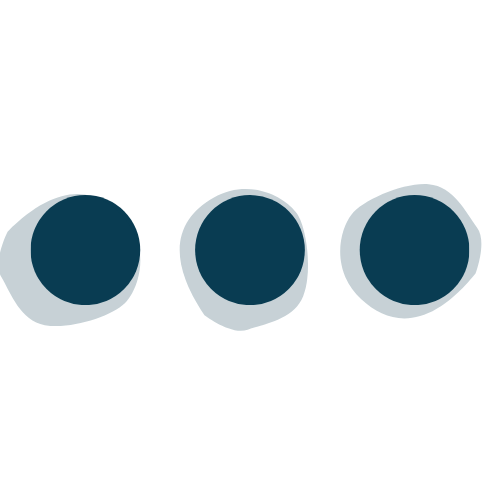 Simplicity vs Complexity
Building a business is simple; complexity hides the work.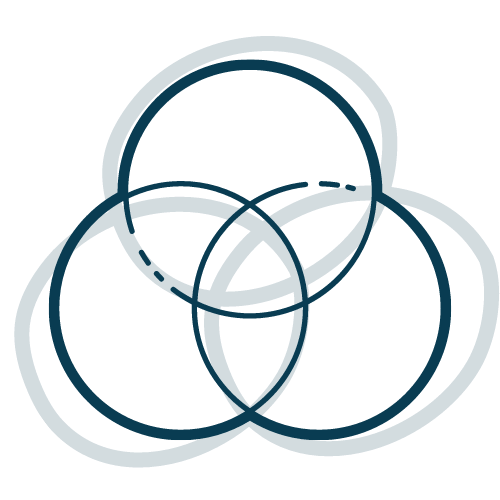 Mastery vs
Short Cuts
The best short cut is doing the work and becoming a master.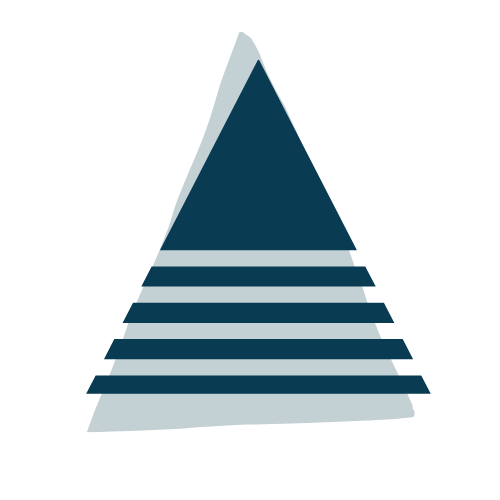 Being vs
Doing
If you shift your being, you shift everything. Who you're being speaks louder than what you're doing.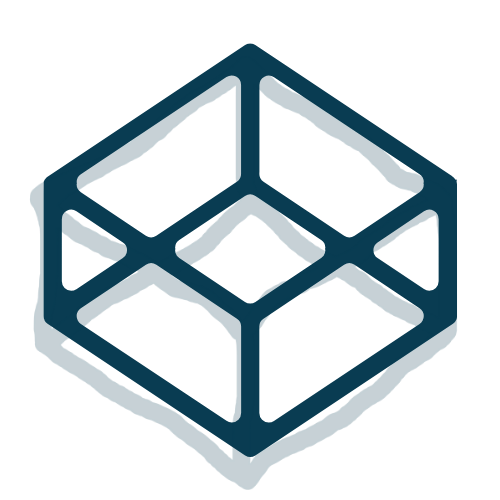 Come From
vs Get To
When you come from the right place, getting to where you want to go becomes easier.